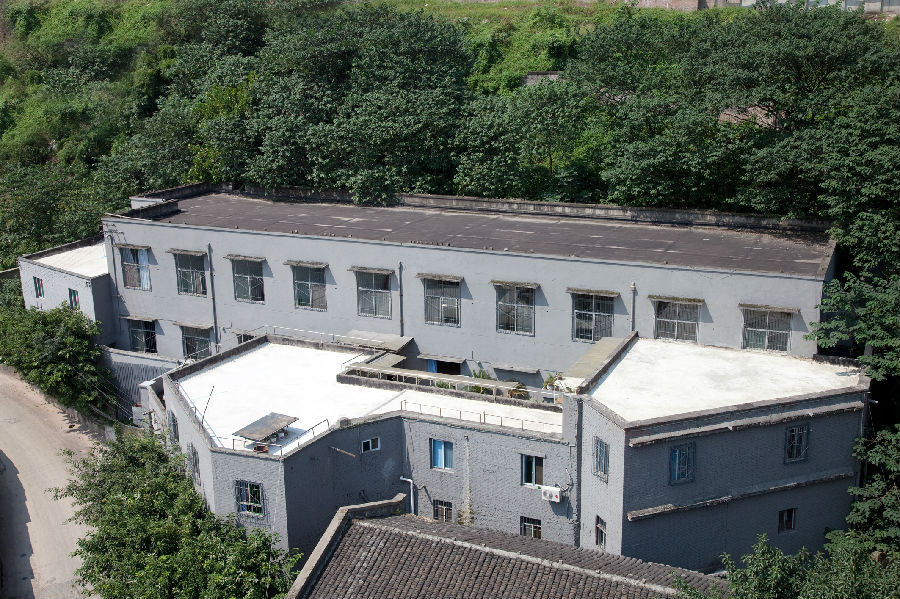 We are happy and proud to invite you to the Official Opening Party of DAC(Dimensions Art Centre) & CHONGQING AIR which will take place on the
12th of October 2014 at 20:00.
On the same day, we are happy to present the solo exhibition of Finnish artist Emilia Ukkonen curated by
Tudor Bratu and the exhibition of Chinese artists Chingching Yang & Stoneve curated by Xiaofeng Yu .
Looking forward to greet you with wine, beer, BBQ and music on the 12th of October!