THE PICTURES OF OPENING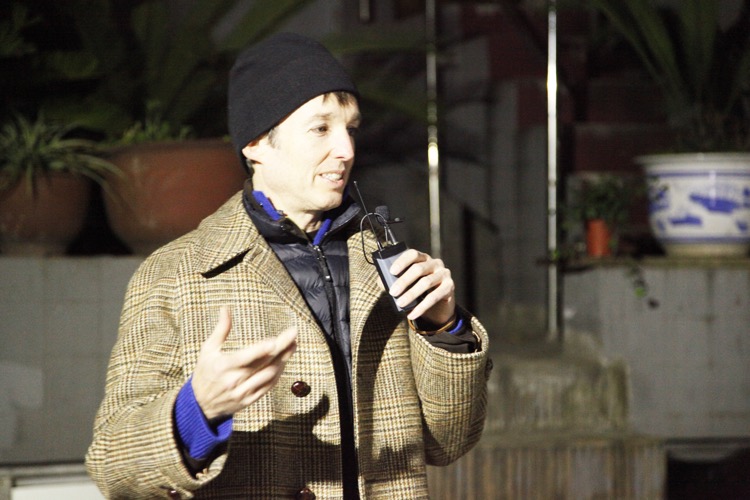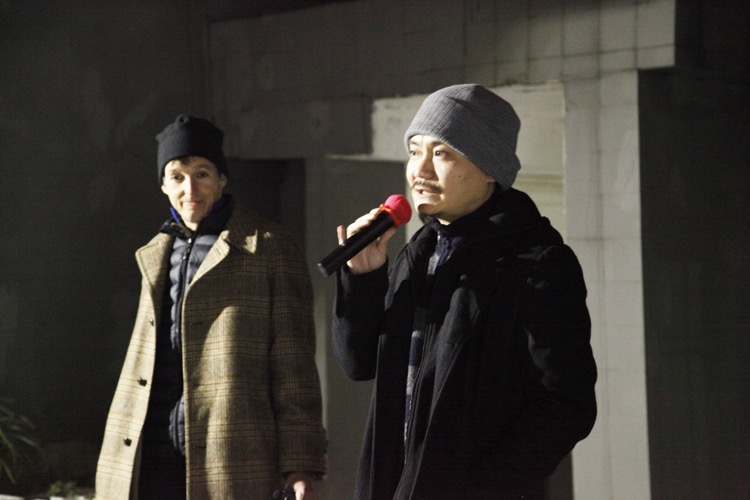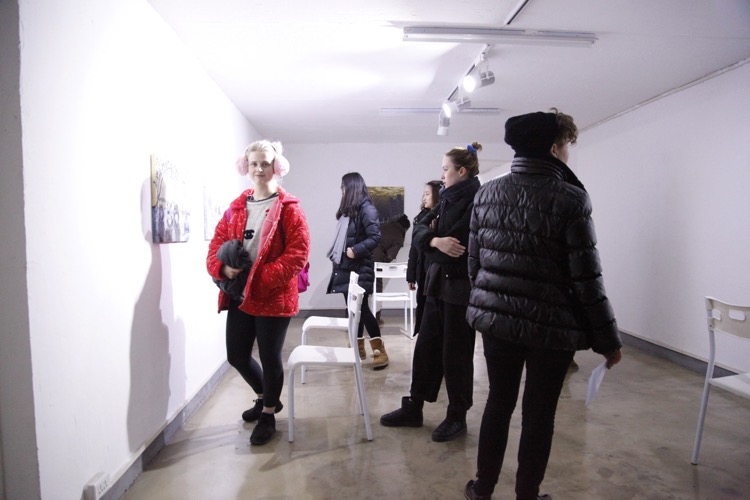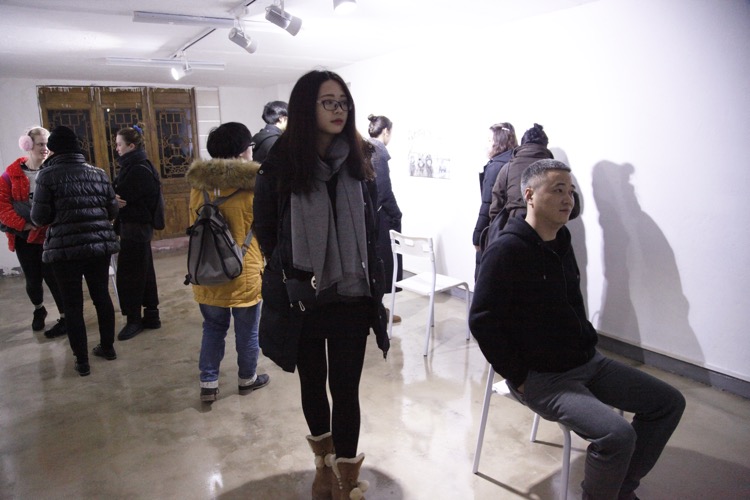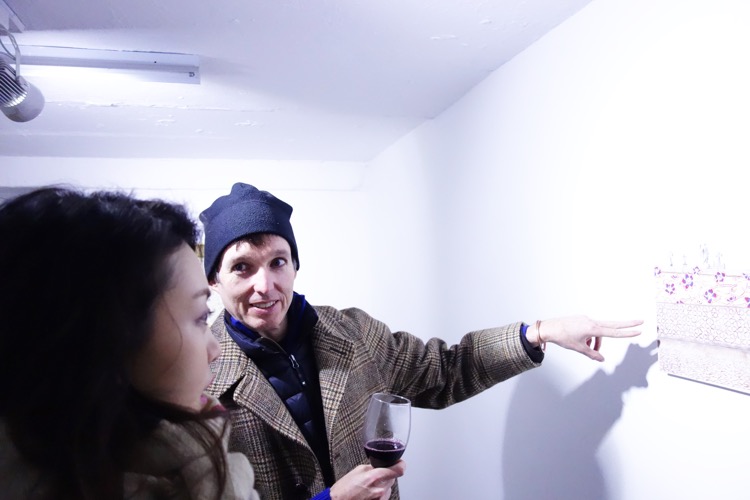 THE PICTURES OF EXHIBITION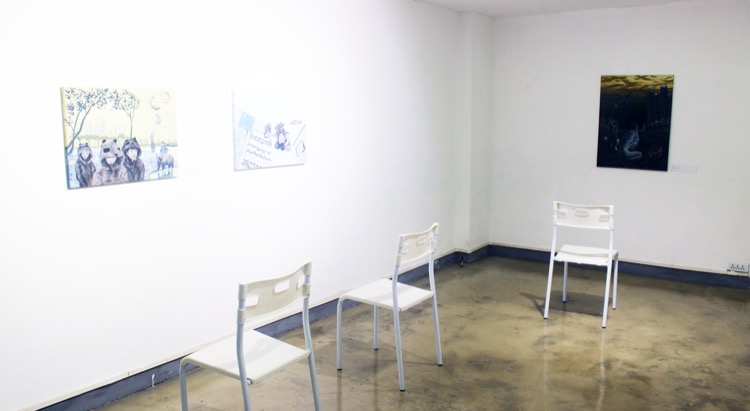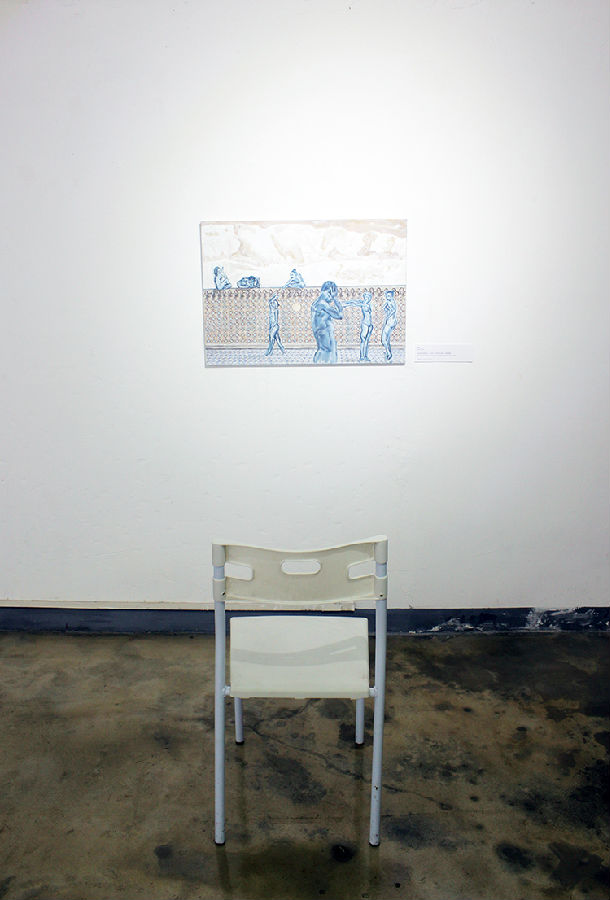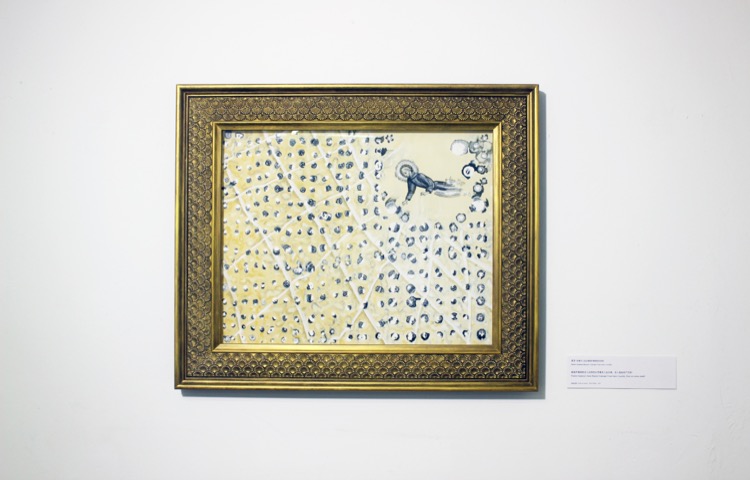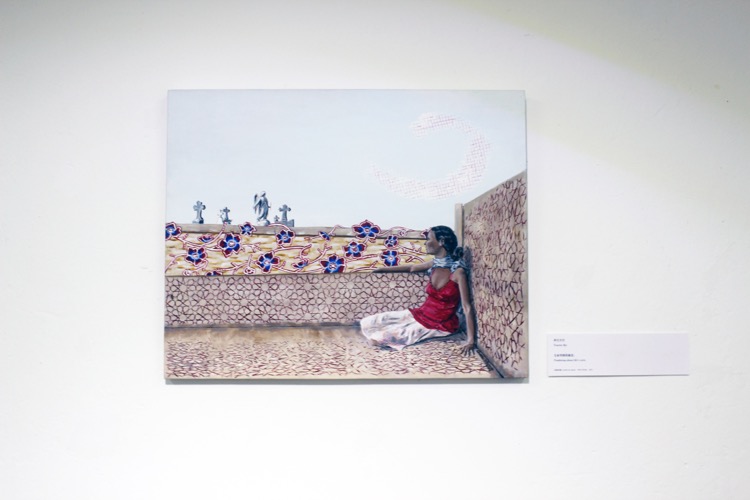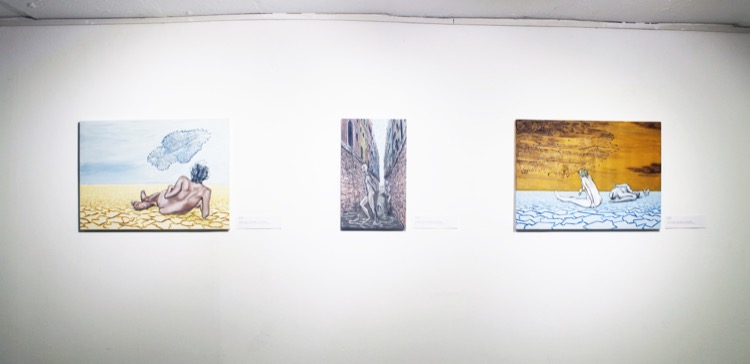 ABOUT EXHIBITION
[Mental Witness] refers to experiencing events that do not necessarily have a physical occurrence but are still part of a human experience. This experience can reflect consciousness and non perceivable realities. Events are experienced as we strive in life. What is our attitude for handling our struggle? Is everything solemn?
As a witness, I am depicting internal experiences of relationships, society, environment, work, and life itself.
-Antonio Rosario
http://www.antoniofrosario.wix.com/arte
Resident Artist:
Antonio Rosario (PUR)
Curator:
Tu Zeng
Opening Party:
2016.1.20 19:30
Exhibition Duration:
2016.1.21 - 2016.1.25(14:00 - 18:00)
Address:
Dimensions Art Center
ABOUT ANTONIO ROSARIO
Antonio Rosario, born and raised in the island of Puerto Rico, is a painter who employs the human figure to explore and compose vivid situations.In addition to the human figure, Antonio is passionate about the use of color distortions and intricate patterns to communicate particular temperaments. He has studied painting at the Liga de Arte de San Juan and, for a year, at Firenze with the Santa Reparata International School of Art.
Antonio enjoyed composing a mural for a winery in France. He has created and exhibited as part of residencies at the Scuola Internationale di Grafica di Venezia, A'jureka Art Residency in Sicily, and also in the San Francisco California area, where he currently resides. The city of Berkeley awarded him the purchase prize (2014) for the City Hall exhibition and the Orange County Creatives gallery awarded him "Best in Show" (2015) in the "Blue"exhibit. Antonio also enjoys engineering and winemaking.