DAC Lecture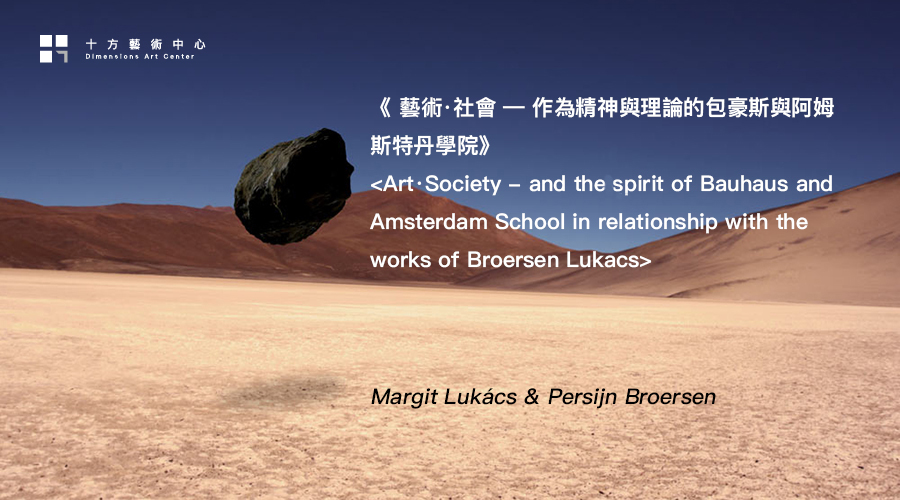 Artists:Margit Lukács & PersijnBroersen
Time:2016.5.9 14:00 - 15:00
Add:Dimensions Art Center (DAC)
About Margit Lukács & Persijn Broersen
Margit Lukács (Amsterdam, 1973) &Persijn Broersen (Delft, 1974) are artists living and working in Amsterdam andParis. They work in a wide variety of media —most notably video, animation andgraphics—producing a myriad of works that reflect on the ornamentalcharacteristics of today's society.
With video pieces that incorporate(filmed) footage, digital animation and images appropriated from the media,they demonstrate how reality, (mass) media and fiction are strongly intertwinedin contemporary society.
Broersen and Lukács studied at theSandberg Institute and at the Rijksakademie in Amsterdam. Their newest workEstablishing Eden was recently nominated for the IFFR Tiger Awards 2016. Theirfilms, installations and graphic work have been shown internationally, at a.o.Biennale of Sydney (Australia), Stedelijk Museum Amsterdam (the Netherlands),MUHKA (Belgium), Centre Pompidou (Paris), Shanghai World Expo (CN), Todays ArtMuseum (Beijing), Kroller Muller museum (NL), MOMA Moscow (RUS)
Their films have been shown at severalfestivals and television channels worldwide including MTV, Arte, CCTV, KasselDokumentar und Filmfestival, Paris Rencontres, the New York Film Festival,International Documentary Festival Amsterdam, and the International FilmFestival Rotterdam.
They have been teaching and lecturing atseveral universities and art schools worldwide, including Xiamen University(CN), Gerrit Rietveld Academie Amsterdam, Sandberg Instituut Amsterdam, LalitKala Academy Delhi, India, Beijing Film School (CN) and more.
The Part of Works
Relics of the Real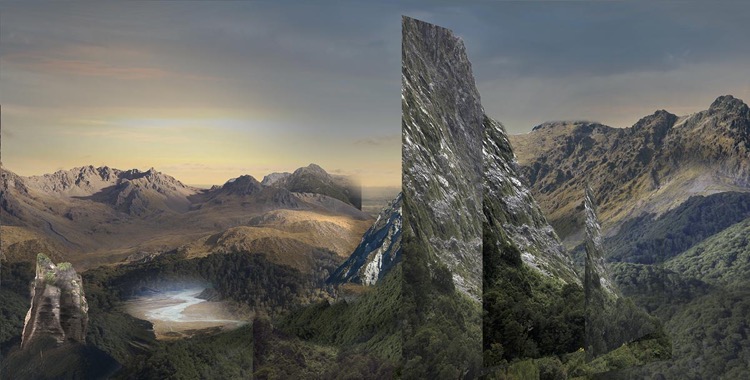 Folo exhibition, 30 april- june 2016, atAkinci, Amsterdam
In Relics of the Real, Broersen & Lukacspresent a series of new works that show a timeless world dictated by the woesand wants of our virtual times. With the mechanisms of illusion as a leadingmotive in their work, they focus on the search for the pristine, be it in themyth of Eden or in classical motifs from the past. In these works, theboundless dimensions of virtual space accumulate the most breathtaking mirages,but are inevitably subject to their own insubstantiality.
Distorted and fragmented along the way,the complex construction of Broersen & Lukács immersive imagery is in theleast concealed, constantly reminding us that, with the boundless dimensions ofvirtual space, it's quite a challenge to keep a grip: propelled from onecliff-hanger into another, one finds oneself captured by a loophole of scenesreminiscent of a distant reality that never was.
Toekomst StukkenToekomst/Future Pieces Future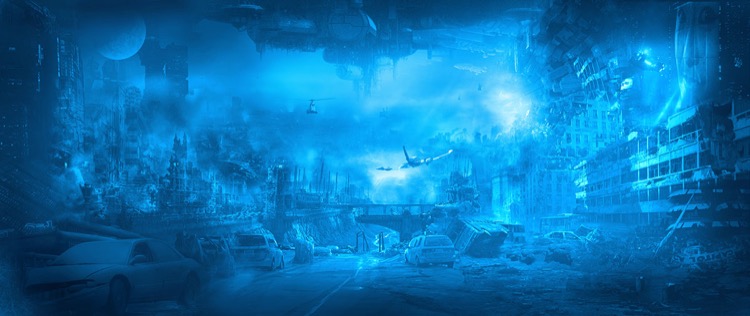 Familylab, april 29th-september 2016,Stedelijk Museum Amsterdam
In samenwerking met het Stedelijk MuseumAmsterdam
But Still Tomorrow Builds Into My Face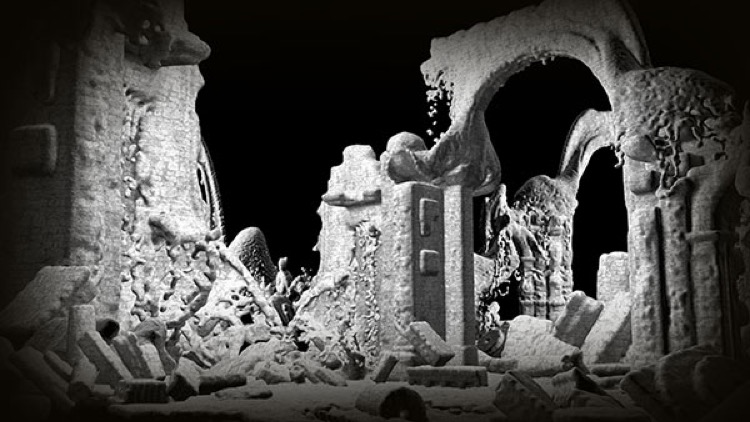 Exhibition, march 2016, Lawrie ShabibiGallery, Dubai
The exhibition, curated by Nat Muller,features works by Persijn Broersen & Margit Lukács, Daniele Genadry, NadiaKaabi-Linke, Yazan Khalili, Taus Mackhacheva, Shahpour Pouyan and Pia Rönicke
http://www.lawrieshabibi.com/exhibitions/46/overview/
Nature-Based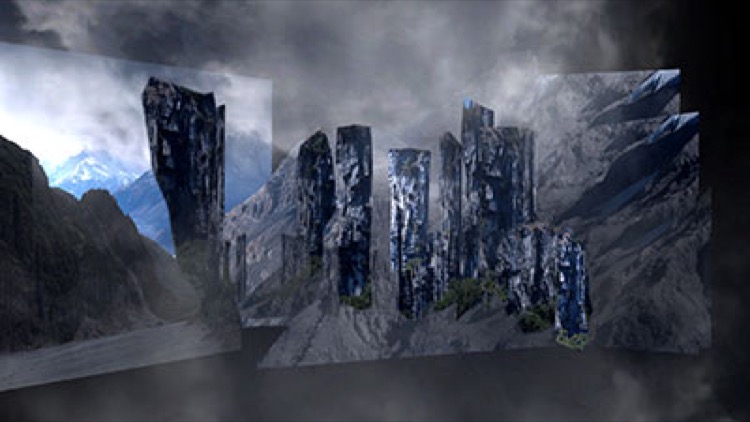 Exhibition, june-september 2016, KröllerMüller Museum
Also with Pierre Huyghe, OscarSantillan, Lon Robbé and Roni Horn
http://krollermuller.nl/nature-based