DAC Exhibition
Artists:
Adele Myers(UK)
Opening Party:
2016.5.22 19:30
Exhibition Duration:
2016.5.23 - 2016.6.5
(Fri.-Sun. 14:00 - 18:00)
Address:
Dimensions Art Center ( DAC )
About Adele Myers
Adele Myers is an artist who works in interactivity and film. Originally based in Manchester UK she is currently teaching Applied Media in UAE. Her portfolio includes artist led projects and has been commissioned by a variety of arts organisations including: The Poetry Society UK, FACT Liverpool, Interspace Bulgaria and The Pratt Institute New York. Her recent body of poem films screen both in UK and internationally in festivals.
She is the founder and Artistic Director of Bokeh Yeah! the Manchester based video academy that provides video and production training, networking and film opportunities for DLSR Filmmakers based in the UK. The group under her direction has produces poem films and music videos, some of which have also gained international recognition.
The Part of Works
Adele Myers's recent film works re-imagine the words of poets, shifting the dialogue from the page to the screen. She reconstructs the imagery and narrative to create new and extended themes that go beyond the original. Often drawing from her life experiences to bond a personal perspective to the text. The result is a meander, a meditation or kaleidoscope of observation.
Racing Time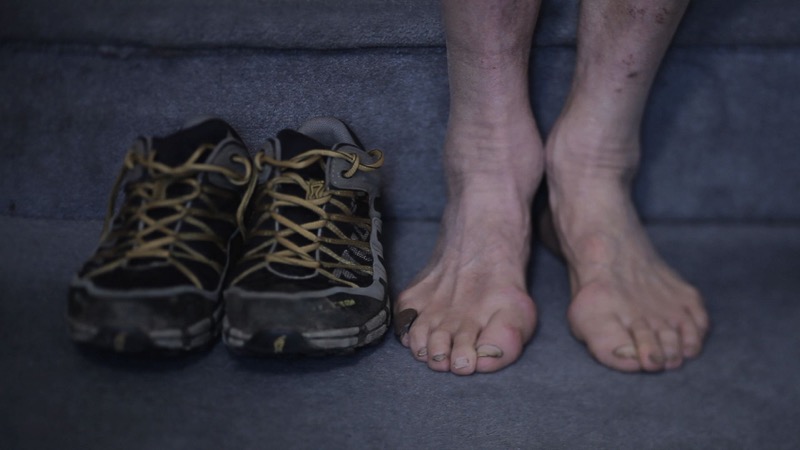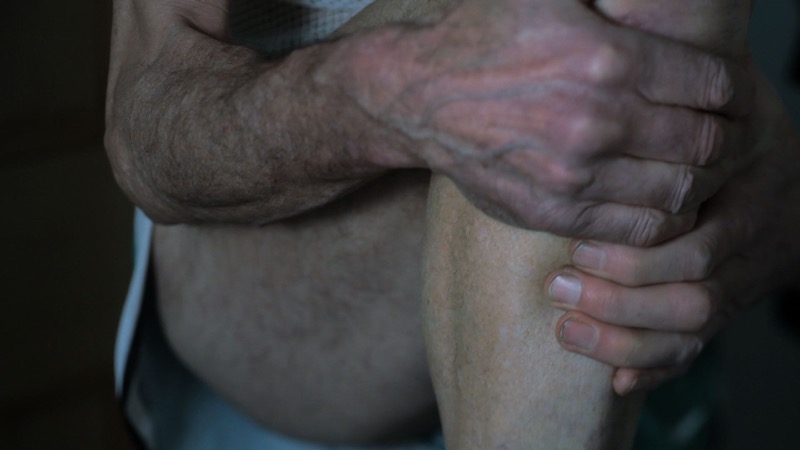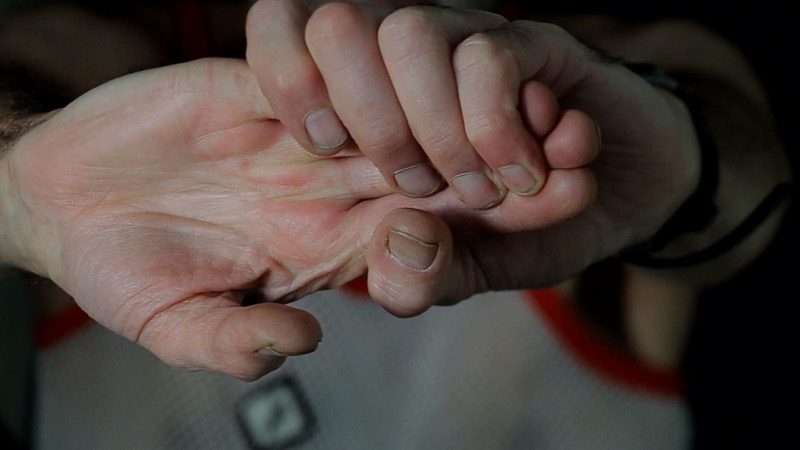 Based on the poem 'Racing Time' by Chris Woods

(for Ron Heaton)
First published in Great Britain in 2008 by Comma Press
From Dangerous Driving
Origami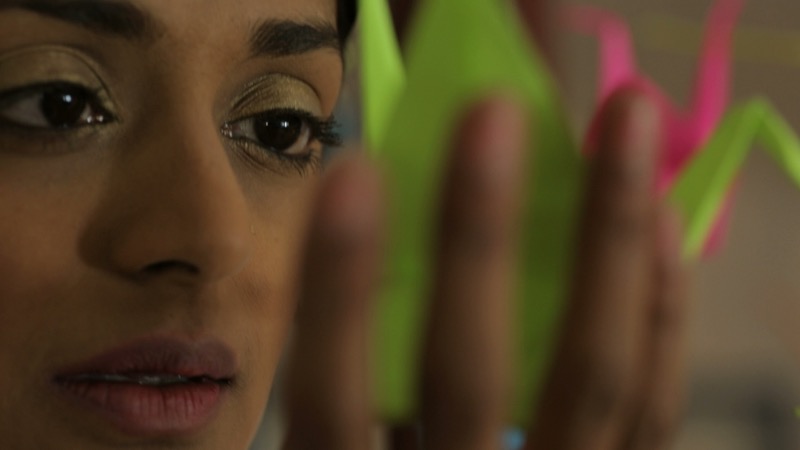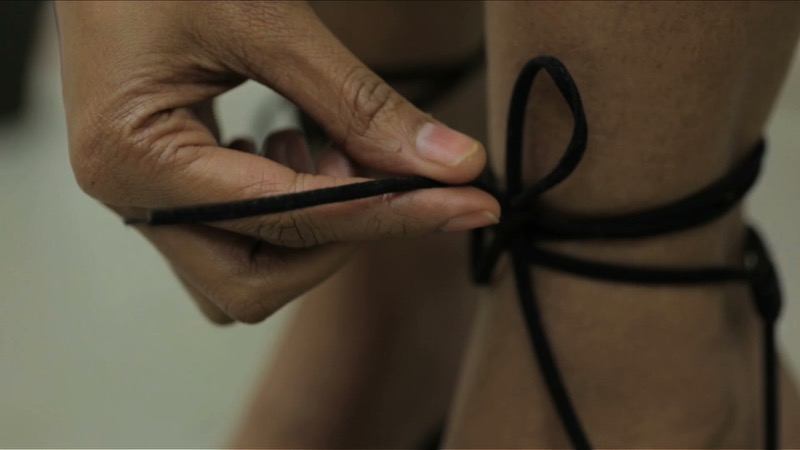 Based on the poem 'Origami' by Gaia Holmes

First published in Great Britain in 2013 by Comma Press
From Lifting The Piano with One Hand
Jig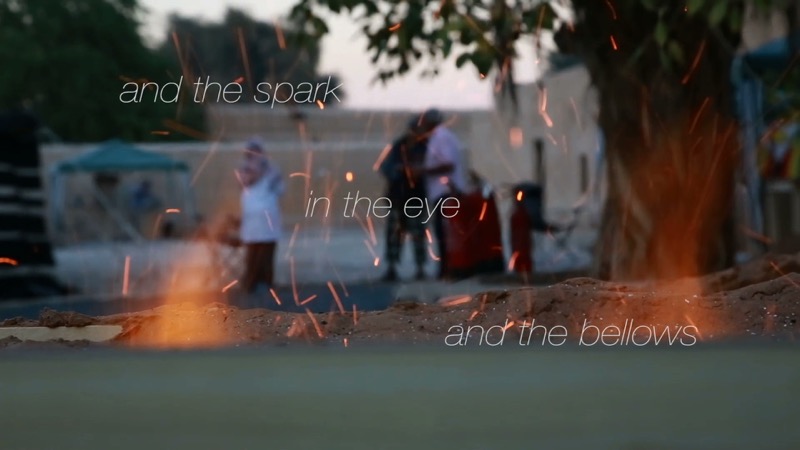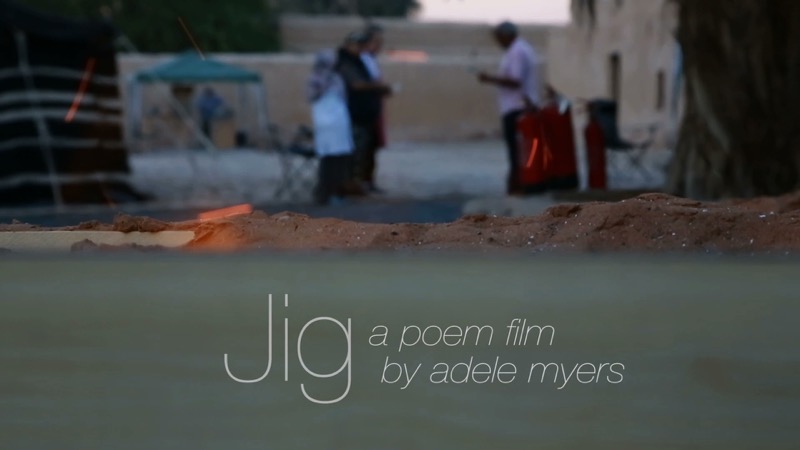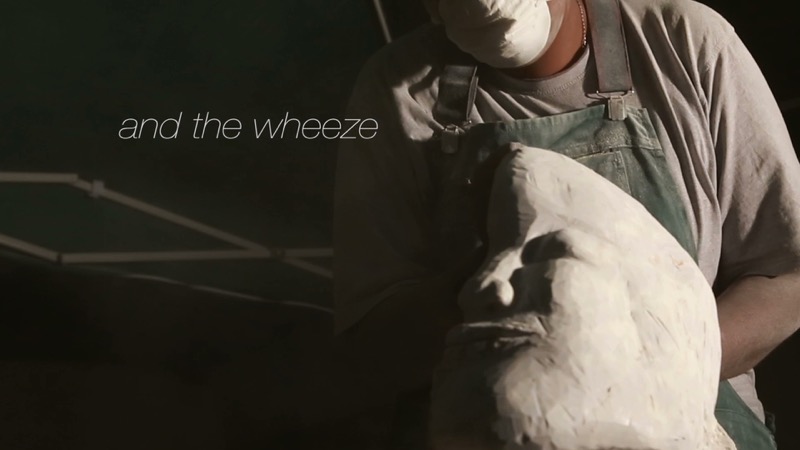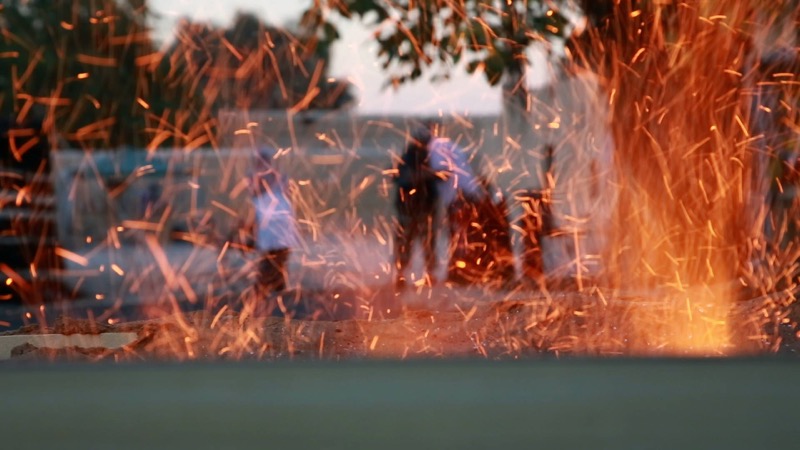 Based on the poem 'Jig' by Gaia Holmes

First published in Great Britain in 2013 by Comma Press
From Lifting The Piano with One Hand
Upon a Crocus Cloth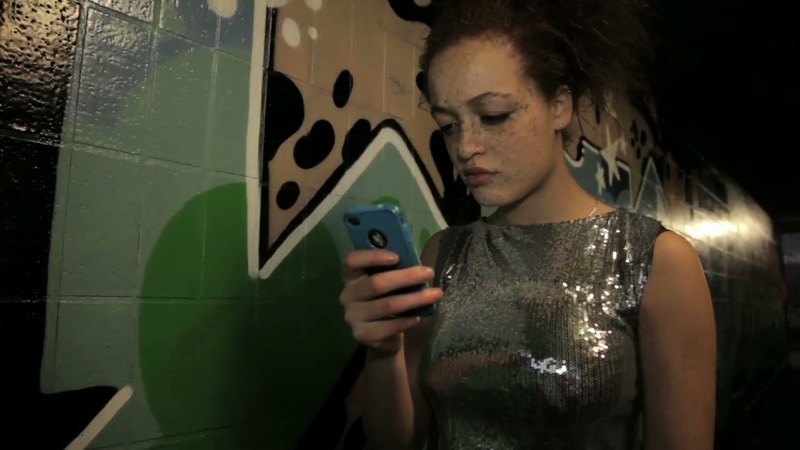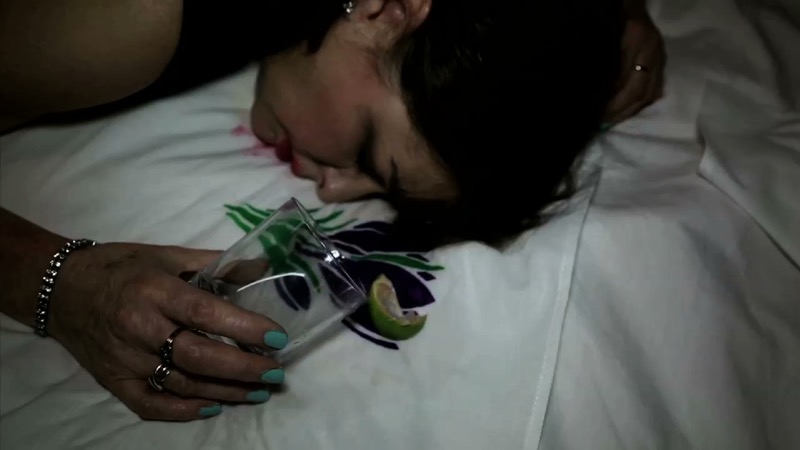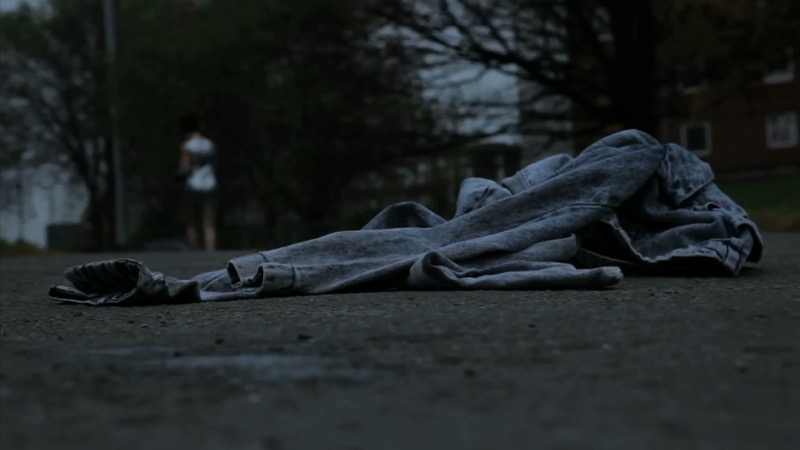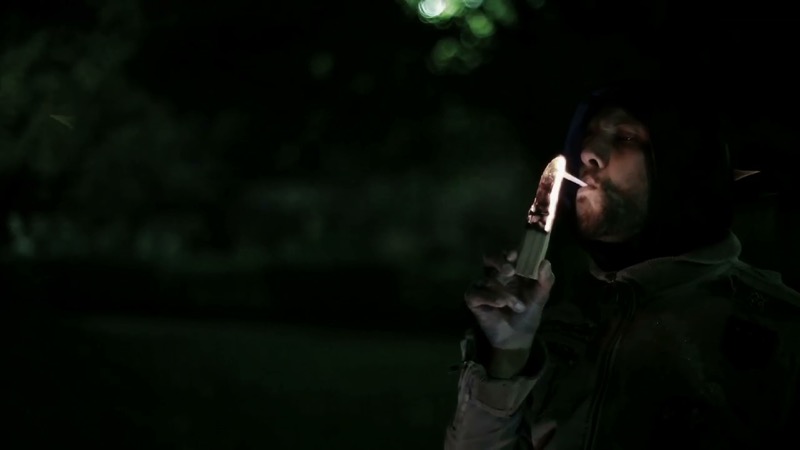 Based on the poem 'Pity the Drunks' by David Constantine

First published in Great Britain in 2004 by Bloodaxe Books
From Collected poems by David Constantine
Birdfall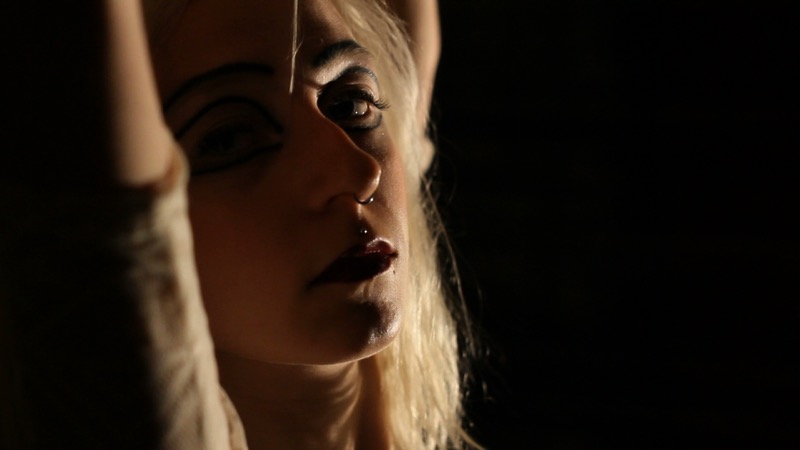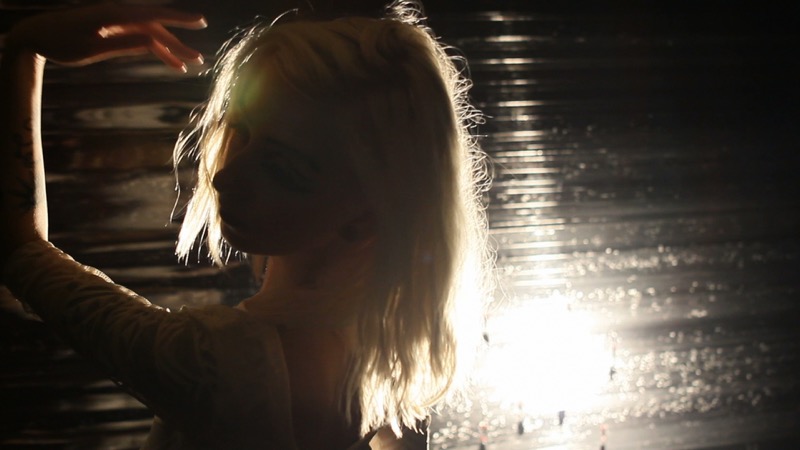 Based on the poem 'Birdfall' by Danica Ognjenovic

Poem film commissioned by FilmPoem and The Poetry Society
Commended in the National Poetry Prize, The Poetry Society of Great Britain in 2013